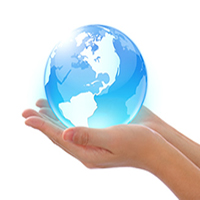 In addition to translations, our core activity, we also offer transcription services of audio files from/into a foreign language and from/into Italian. Whatever your requirements, we can offer you the best solution.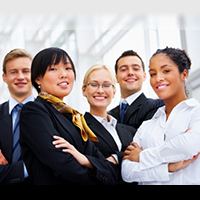 Our agency provides professional interpreting services through a pool of high calibre, experienced interpreters.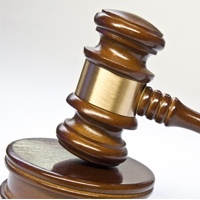 We offer a wide range of services for handling paperwork and certificates in all court offices and public bodies in the city and province of Milan.
W

e are at your disposal 'worldwide'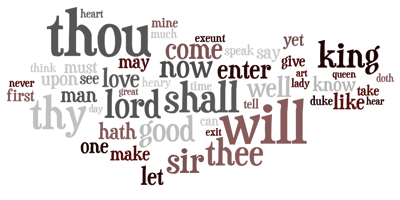 Tgintribunale's services include: translations, interpreting, proofreading/revising texts, sworn translations, legalisation of documents, audio transcriptions, legal services and handling paperwork for legal proceedings and matters relating to public bodies. In a nutshell, we provide a comprehensive range of services aimed at providing professional, efficient linguistic support in all languages. English, Spanish, French and German are our 'bread and butter'. Arabic, Chinese and Russian are no problem at all. What about Telugu? Rest assured, we can handle this language too. Put us to the test. We boast professional, highly qualified mother tongue translators, competitive, transparent prices, a firm quality pledge and effective solutions for your communication needs. Read the detailed description of our services and request a quote. Communicating in a foreign language has never been easier.