A

bout Us

Traduzioni Giurate in Tribunale was set up by a team of freelance translators and interpreters, who are registered with the Board of Technical Experts for Translation of the Court of Milan and wish to capitalise on their professional skills and consolidated experience by creating a network focused on providing efficient, top level translation and interpreting services.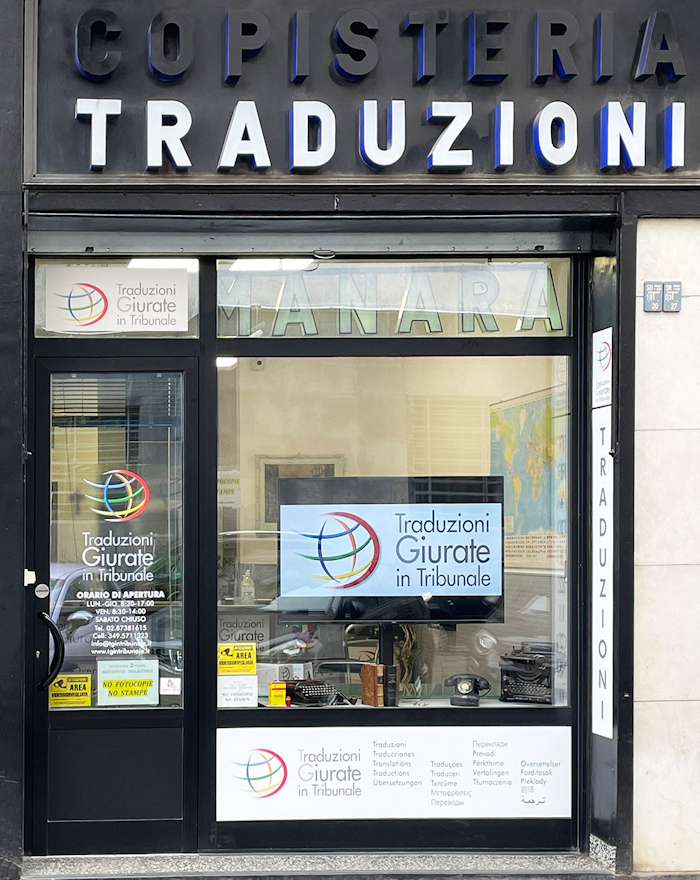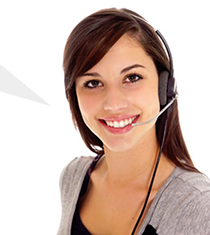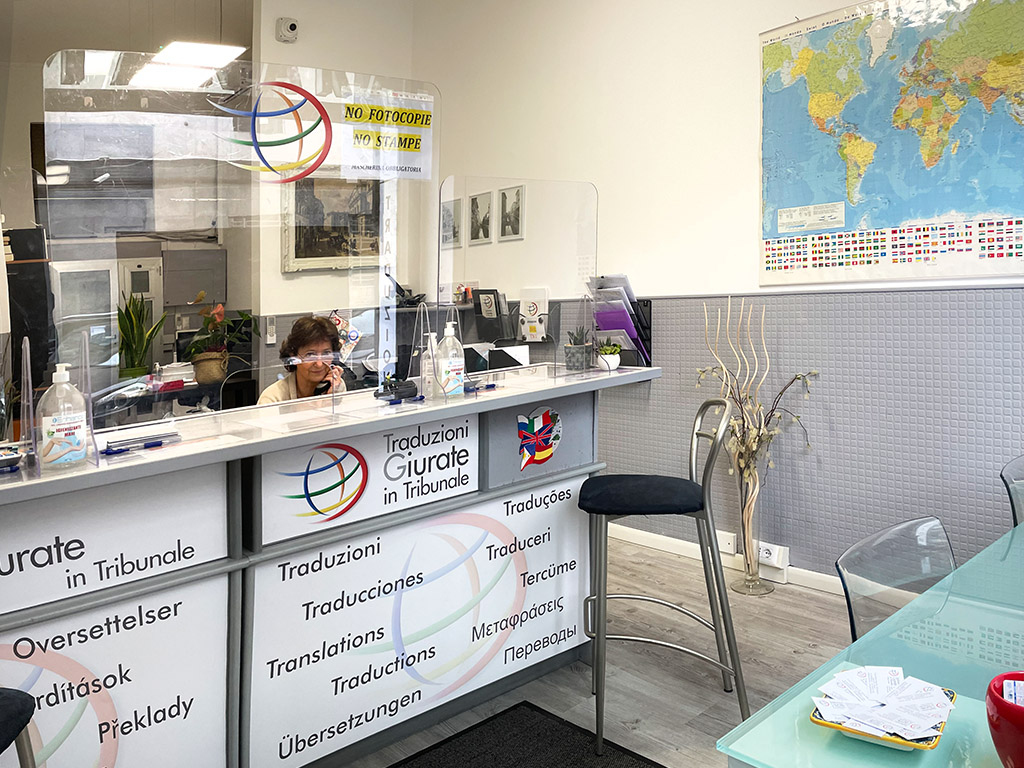 Our team's strengths
We are all sworn translators in our native language and we personally vouch for the accuracy and our expertise in the work we perform.
We deal directly with clients, providing immediate consultancy on documents that need to be translated.
We stay in touch with clients throughout the various translation phases, thus creating mutually beneficial synergy on the final outcome of the work that is delivered.
We provide a personalised service, which takes into consideration the specific source text, its use and requested turnaround.
Unlike companies that provide quotations directly online based only on text length, we carefully analyse the documents that are submitted and our quote takes into account the target language, text characteristics, delivery time requested and also our relationship with the client.
Thanks to the direct involvement of our translator colleagues, without any external intermediation, we are able to offer attractive prices, while assuring consistent, high quality service.